Goat Farming Support
Goat farming improves the income of families so they can pay for nutritious food, medicine and health care, children's schooling and other essentials. Your support for local goat farming entrepreneurs helps family businesses secure resilient breeds of goats and receive training and support for sustainable success that benefits entire communities.
It's Easy As 1-2-3!
1
Shop
Choose from dozens of gifts that will surprise and delight your honorees!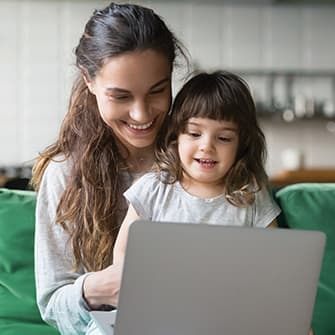 2
Checkout
Select beautiful greeting cards for your honorees. You can even add a personal message.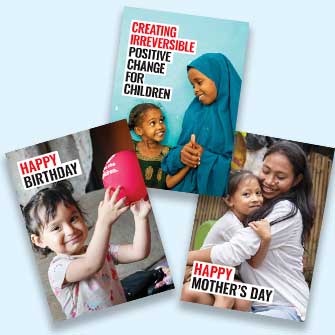 3
Cards
Wait for the smiles as your honorees learn about the thoughtful gift you've shared with them.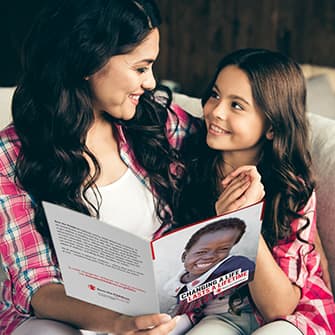 Our Promise: Save the Children is proud to be the leading expert on children. By selecting a gift through this catalog, you are making a donation to Save the Children. We are dedicated to using your donation to give every child the best chance for success. Each gift in this catalog is representative of resources, services or support for programs provided across Save the Children's worldwide movement and may change due to environmental, programmatic and economic considerations. Your donations will be used to provide assistance where it is needed most within that program area or to address similar need.
See All Gifts