Donate Cryptocurrency
to Save the Children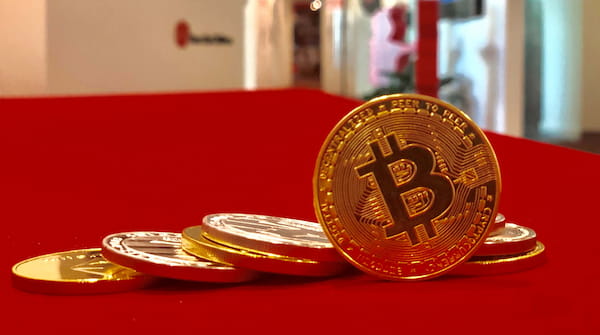 We do whatever it takes to save children but we can't do it without you. Your gift creates meaningful change for children, families and their communities across the world.
Your cryptocurrency donation is tax-deductible. You can donate anonymously if you provide your email.
If you have any questions or interested in donating other types of cryptocurrency, send an email to bitcoin@savechildren.org.