Donate Cryptocurrency
to Save the Children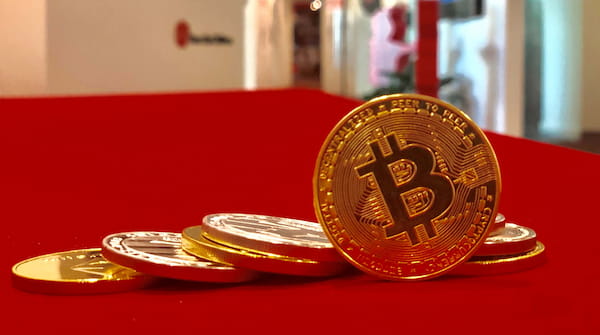 We do whatever it takes to save children but we can't do it without you. Your gift creates meaningful change for children, families and their communities across the world.
Save the Children believes in one simple principle and that is that all children have rights: the right to be healthy, educated and protected. We also believe that crypto can be a force for good. If you share our belief, join our global movement to HODL hope for children. To appear on our HODLHOPE leaderboard, enter your community/token/NFT project name in the "Donation notes" field, then complete the contact form (or check the anonymous box) and enter your email for a tax receipt.
For an NFT or other smart contract, you can dynamically generate a unique, static, reusable wallet address for Save the Children with these simple steps:
Step 1: Input a comment in the "Donation notes" field (optional)
Step 2: Select the crypto type
Step 3: Click the CONTINUE button
Step 4: Add your email and/or contact information (optional if you would like an email confirmation)
Step 5: Click the CONTINUE button
Step 6: Copy and paste the dynamic address or QR code that is generated.
Your cryptocurrency donation can be tax-deductible and you can donate anonymously. If you have any questions or interested in donating other types of cryptocurrency, send an email to bitcoin@savechildren.org.
*Disclaimer: This page is for informational purposes only. It does not contain financial or investment advice. Please consult a certified tax professional in your locality to determine if your donation is tax deductible. (We are biased because we believe that you should invest in children because they are our future, but that decision is up to you.)